Gabrielle de Saint Venant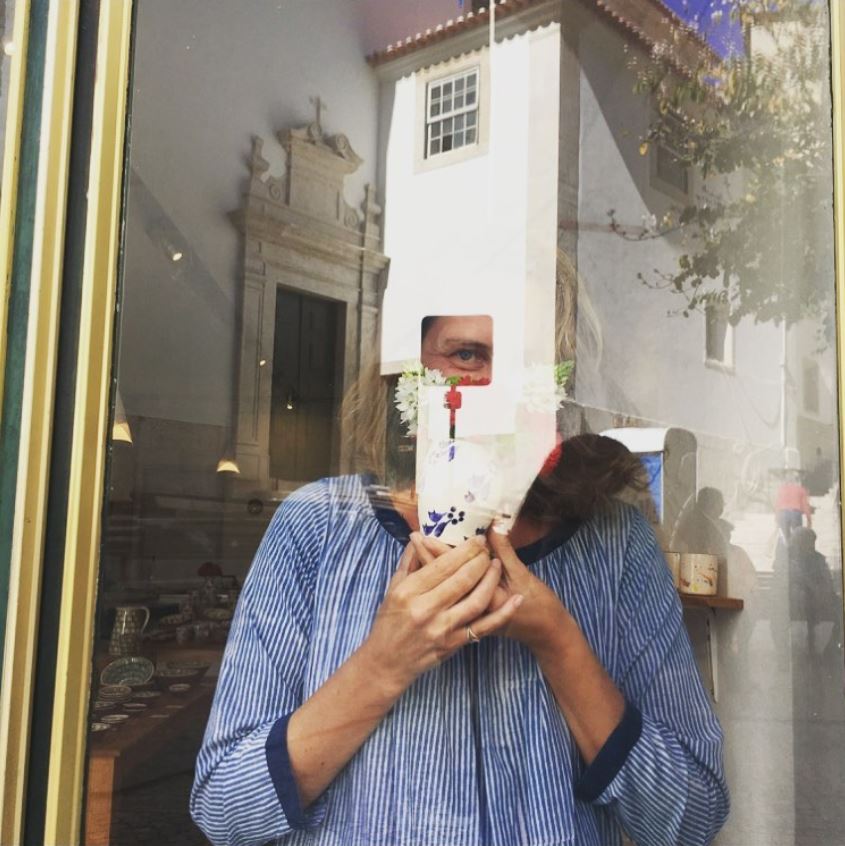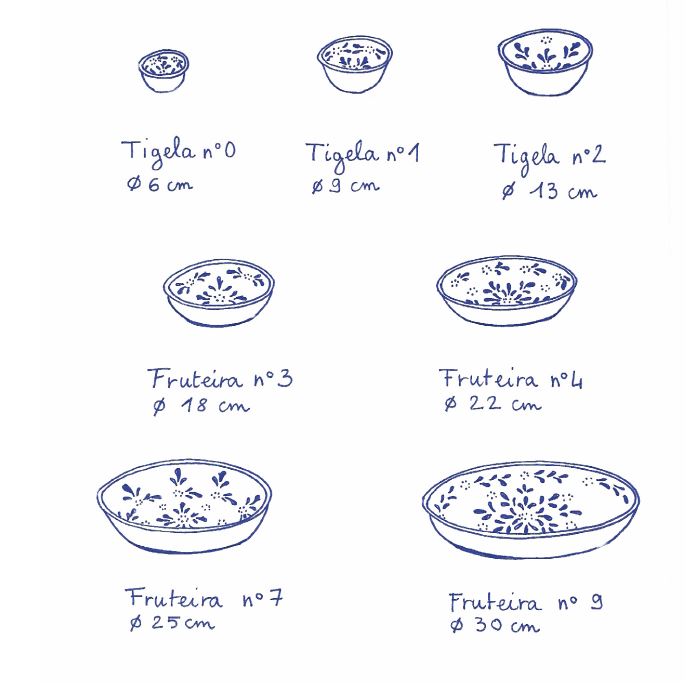 Gabrielle is an artist and traveler living between Portugal, India and France.

Gabrielle visited Portugal as a photographer, fell in love with the country and settled in Lisbon. For the last ten years she has been working with Portuguese craftsmen.

Amazed by the skill and soulful style of the Alentejo's potters, she has developed a special connection with them and displayed their work in her dedicated shop.

She is also creating her own designs, inspired by the potters' ornamental heritage, giving a fresh touch to traditional patterns.

The exclusive ceramic collections, Limonada & Fleur Bleue, are only being distributed by A loja da Cerâmica
AZUL is a concept store dedicated to Mediterranean designers and craftsmen.

The three friends, who created AZUL, have a special bound with ceramics. Their two stores, AZUL in Marseille and A loja AZUL in Lisbon, are full of ceramics. Each day, they try to pass on their love for ceramics to the people who comes and visit AZUL.

The desire to create their own AZUL ceramic collection came with time. The idea was to feel the Mediterranean vibes and warmth. Simple lines, strong colors...and six months later the Mediterranea collection was born.

First, the collection was only available in their two stores and now, thanks to its success, it is exclusively distributed through A loja da Cerâmica.